Field Engineers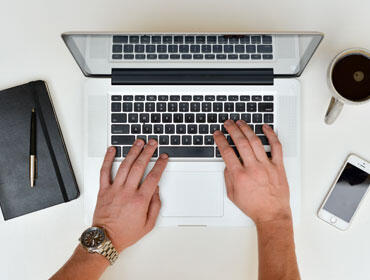 Description: Onsite Field Engineer – Onsite Engineer service provides technical support by dispatching a field technician to your location if necessary to resolve the problem.
Depending upon your needs you can choose from 2-hour (where available), 4-hour, or next business day response times. Additionally, we give you the flexibility to choose from 24×7 or 8×5 coverage by location.
Our Field Engineers are Proficient in Windows operating systems, Microsoft Office software. They have the ability to troubleshoot and repair enterprise-level software and hardware issues. Also, experienced communicating with enterprise-level clients.
Outsourcing
Outsourcing is a strategic decision. A business decision. A partnership decision. We'd like to talk to you about how we can help you. From vendor management to upgrading your infrastructure, to finding ways to control costs, outsourcing your communications to a single trusted partner can bring value to your overall business objectives